Enterprise Europe Network (EEN)
The world's largest support network for small and medium-sized enterprises (SMEs) with international ambitions.
Enterprise Europe Network (EEN) helps businesses innovate and grow on an international scale. It is the world's largest support network for small and medium-sized enterprises (SMEs) with international ambitions.
The Network is active worldwide. It brings together experts from member organisations that are renowned for their excellence in business support.
Member organisations include:
· chambers of commerce and industry
· regional development organisations
· universities and research institutes
· innovation agencies
Individual businesses can't become Network members, but they can enjoy the many services offered. See also the Enterprise Europe Network infographic (.pdf).
Teams of Network experts in each member organisation offer personalised services to businesses.
They know the local business environment and have contacts for business opportunities worldwide.
The Enterprise Europe Network can also offer a targeted approach aimed specifically at your business sector. Its groups of experts cover all key economic sectors, from healthcare, agri-food and intelligent energy to fashion and textile. In addition, the Network will help companies increase their resilience and support SMEs in their transition to more sustainable and digital business models.
The Network's international business experts have the experience and resources to help your business grow. Whatever your business, we can advise on the best market opportunities to help you expand internationally.
Enterprise Europe Network provides the following services to its clients:
We guide companies in their transition to more sustainable business models
We help businesses navigate EU legislations, policies and benefit from the opportunities offered by the Single Market
We help SMEs tailor digital solutions to their business needs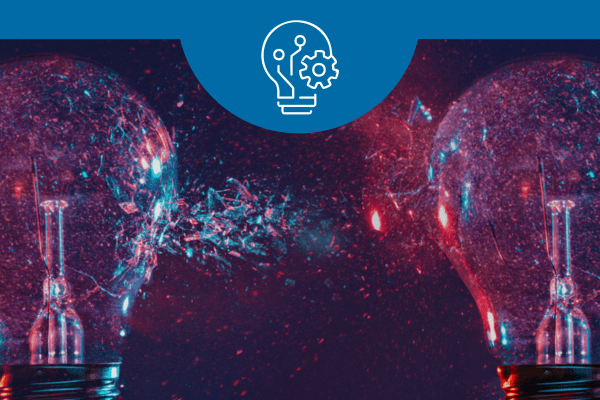 We enhance businesses' potential to innovate, grow and develop disruptive products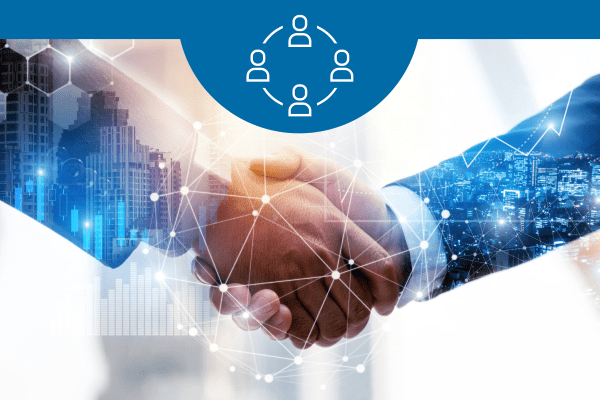 We match companies with the right business partners
We empower SMEs by building up their business agility and resilience to future challenges
We support businesses to enter international markets and to seize new commercial opportunities
We help you identify sources of finance and ensure your business is investor ready
Access to EU funding programmes
We identify EU funding opportunities that suit your business' needs and help you apply
The Network manages Europe's largest online database of business opportunities.
Search for business or academic partners to manufacture, distribute, co-develop and supply your products, ideas and services.
If you find an interesting profile and want to get in touch with the possible partner or want to create your own profile, feel free to contact us: een@hamagbicro.hr
EEN Croatia consists of six partners, of which the Croatian Chamber of Commerce (HGK) is the consortium coordinator, while the Croatian Agency for SMEs, Innovations and Investments (HAMAG-BICRO) is a partner for issues of technology transfer, innovation and research funding.
The Croatian consortium also consists of four regional partners; Technology Transfer Office of the University of Split (UTT), Science and Technology Park of the University of Rijeka (Step Ri), Tech Park (Varaždin) and Tera Tehnopolis (Osijek).
EEN Croatia brochure can be read here.
All interested parties can turn for advice and assistance to any partner of the Croatian EEN consortium, who will, if necessary, redirect them to an individual partner in the network who is responsible for it, either regionally or because it has expertise in the area needed in this case. In order to schedule an online meeting, FINNO platform can be used.
Access to finance for companies in South-East Europe
The FINNO - Access2Finance and Innovation Platform - is a new regional platform that offers information on financial instruments and innovation support available to small and medium enterprises (SMEs) in South-East Europe. The platform was developed within the framework of EEN and at the initiative of seven EEN consortia from six countries: Bosnia and Herzegovina, Croatia, Montenegro, Macedonia, Serbia and Slovenia. It aims to further strengthen the growth and development of SMEs throughout the region by improving their access to financing and focusing on the innovative process from business ideas to commercial success in international markets.
Bearing in mind that there are various types of financial and innovation support provided to SMEs by various EU programs and institutions, FINNO offers information on all relevant and available funding and innovation opportunities that could suit a particular business. In addition to its informative nature, the platform brings together SMEs and financial institutions involved in certain EU programs, but also connects international innovation stakeholders who could help SMEs in South-Eastern Europe to further develop their business and advisory services provided by international financial institutions involved in this program. Through the platform, it is also possible to schedule an online meeting with numerous EEN advisors from the region.