"We no longer perceive ourselves as a typical startup, but we certainly have and want to keep the startup mentality, which means great enthusiasm, courage and trying out new ideas."
Internet transactions are becoming easier with the Croatian BlinkCard
With their first project and product PhotoPay, they set the standard in mobile banking, best known to younger generations for the Photomath application, while their technology for mathematics learning and solving has recently been taken over even by the popular Snapchat. Of course, we are talking about is the Zagreb company Microblink, which deals with the B2B software solutions development based on computer vision technology.
Microblink technology is built into mobile applications, which, instead of typing, enter data by pointing the camera at them. Their solutions are widely applied in financial industry, but also in telecommunications, aviation and hospitality sectors. As the main features of Microblink technology, customers have praised from the beginning the extremely fast execution and high precision and reliability of their algorithms, which ultimately significantly improves business processes. For the purpose of solving more complex problems in text recognition, they turned to machine learning which proved to be a great move; after the award-winning product BlinkReceipt for retail invoices reading, a month ago they launched their latest product - BlinkCard, which enables easy and fast scanning of credit and debit cards.
As all Microblink products, BlinkCard and BlinkID can be combined with each other, thus enabling easy data entry for, for example, authentication in mobile or e-banking and user registration for the m-wallet. Although only recently on the market, BlinkCard will soon be in production within well-known applications for online shopping and payment transactions.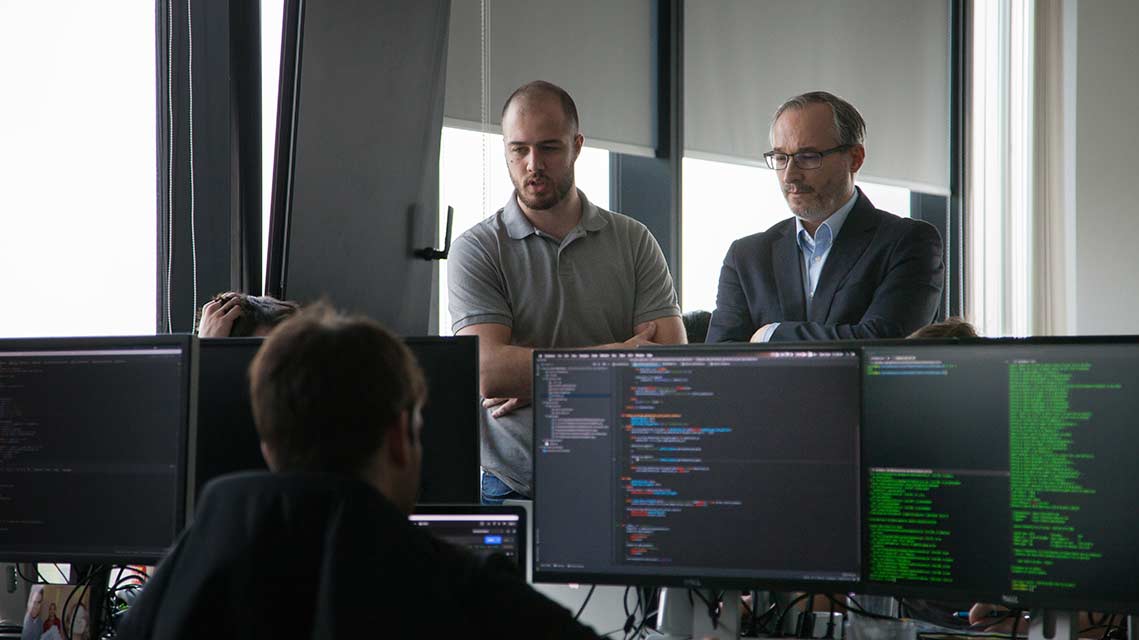 "The latest advances in machine learning have enabled us to make great advances in developing our product for personal documents scanning. In the near future, we will be able to scan and recognize almost all personal documents in the world. Thus, the user, without any prior typing, simply points the camera of the mobile phone towards the personal document and receives the data for entry in a form in less than a second ", said Damir Sabol, owner of Microblink and Photomat.
The Microblink team is completely focused on innovation and pays a lot of attention to the entire process, from research and development to the placement of the final product. As part of the call for applications "Increasing the development of new products and services arising from research and development activities", they recently started the project "SecureVision" that aims to further improve the existing products and develop technologies for advanced remote user identification. Research and development will be based on machine learning and the application of deep neural networks for new methods of authenticity recognition and better reading of personal documents. The total value of this project is HRK 7.9 million, of which HRK 4.7 million relates to the awarded grant.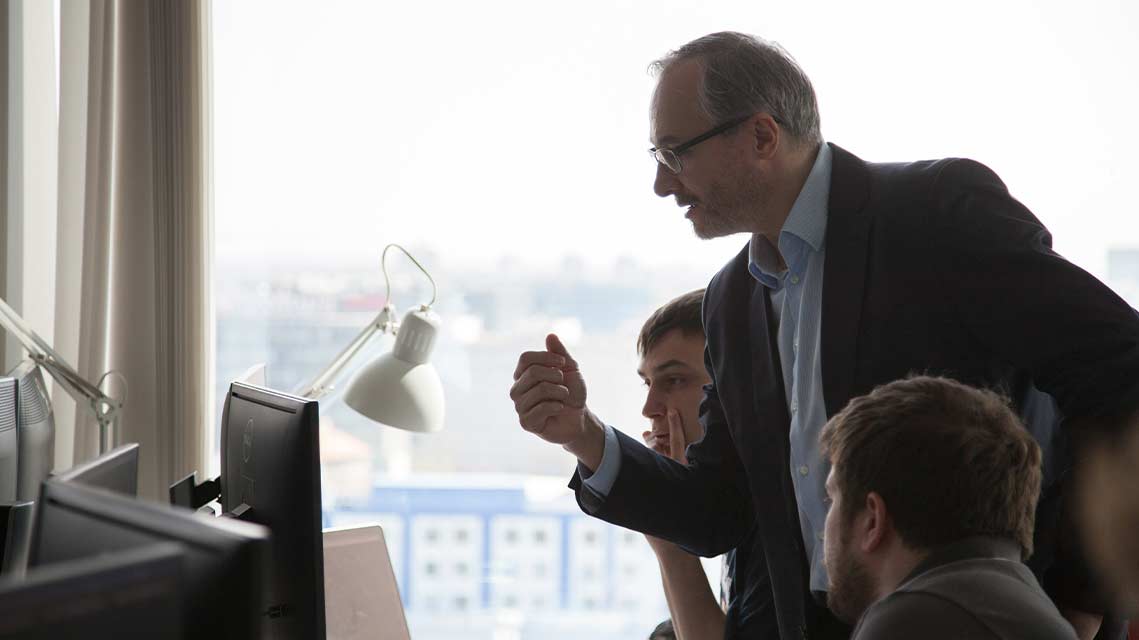 In the near future, we will be able to scan and recognize almost all personal documents in the world in less than a second.
Damir Sabol
Owner of Microblink and Photomat
They started their business journey as a young startup company six years ago with a team of 7 people, and today about 90 experts and programmers circulate through their office. "We no longer see ourselves as a typical startup, but we certainly have and want to keep the startup mentality, whereby I mean great enthusiasm, courage and trying out new ideas. We have managed to maintain these values, but at the same time support the modes and values that mature companies have - clarity, strategic approach, role scaling, efficiency and the acquisition of new knowledge. Our greatest success is still to see the results of something we have done that is relevant and innovative globally; when customers are amazed and impressed and competitors wonder how we managed it. If we can continue to work consistently over the years, good results and entrepreneurial success are guaranteed", concludes Sabol